1. I've been watching Modern Family recently and I like it! It's really funny and somehow manages to have strong family themes and messages without feeling like it's been worn to death. Characters-wise, it's definitely one of those shows where you kind of love everyone equally (except the annoying little boy from the big family, damn him! It would be flawless without him!). Julie Bowen continues to prove herself after being amazing on Boston Legal and I'm really glad Sofía Vergara's finally got a show after The Knights of Prosperity crashed and burned all those many (three) years ago. Although I have to say if you've got some spare time on your hands and you're looking for a new half-hour comedy; Parks and Recreation, 30 Rock and The Office should definitely be higher on your list.

2. As mentioned last post, there is a big 'best of the noughties post' on its way (taking a lot longer than I thought it would... :/) which will include gifs but for the moment these are merely the extra ones I've made on the side :P

WARNING: SPOILERS FOR LEGEND OF THE SEEKER 2x04 ARE A'COMIN!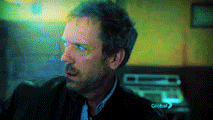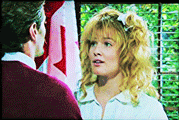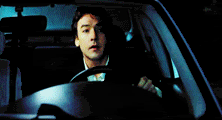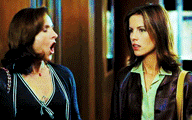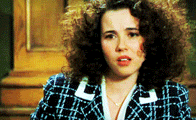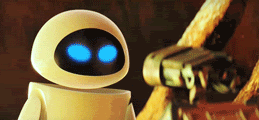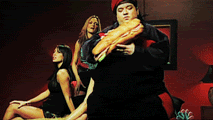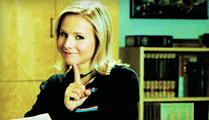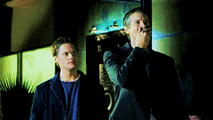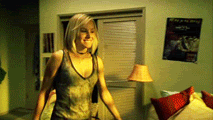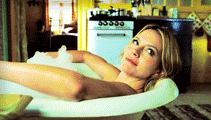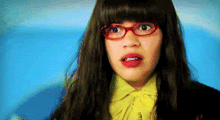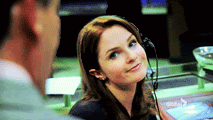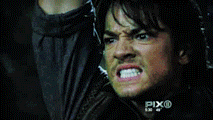 3.


There are a few duds but as a whole I'm really happy with how this batched turned out. I was playing around with my mum's paints and learned a few new techniques so I'm fairly certain the next batch is going to turn out even better :D

4. Caleb Kimbrough at Lost And Taken was the inspiration behind this latest set of textures. He has some INCREDIBLE ones and they're updated fairly regularly regularly in lots of different styles (paint, grunge, film, smoke, etc). If you're going to backtrack through the archives (which I absolutely recommend you do), I suggest stopping at the point where he switches from posting batches to posting individual textures because the quality gets a bit shaky before then :P

5. meme stolen from
animotus:

If I were at your mercy, what would you make me graphically create?