1.
I was thinking of doing
Judgement Day
, but I trust you all to tell me your honest opinions and constructive criticism all the time, not just when someone decides to roll out a meme.
2.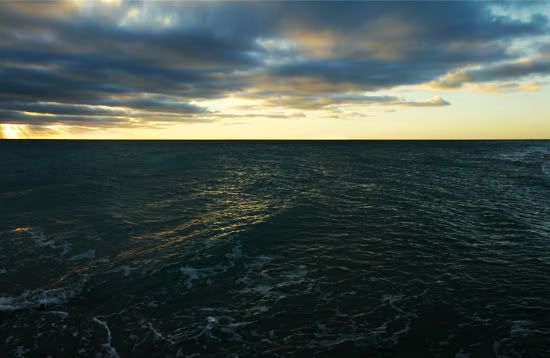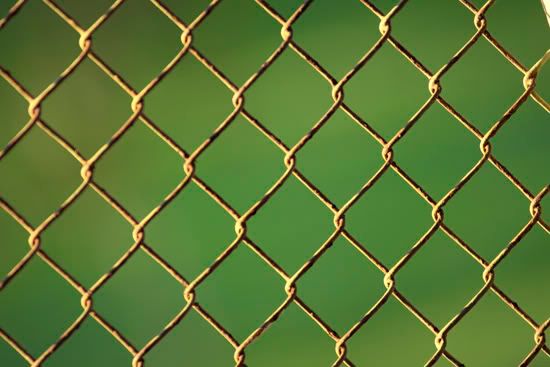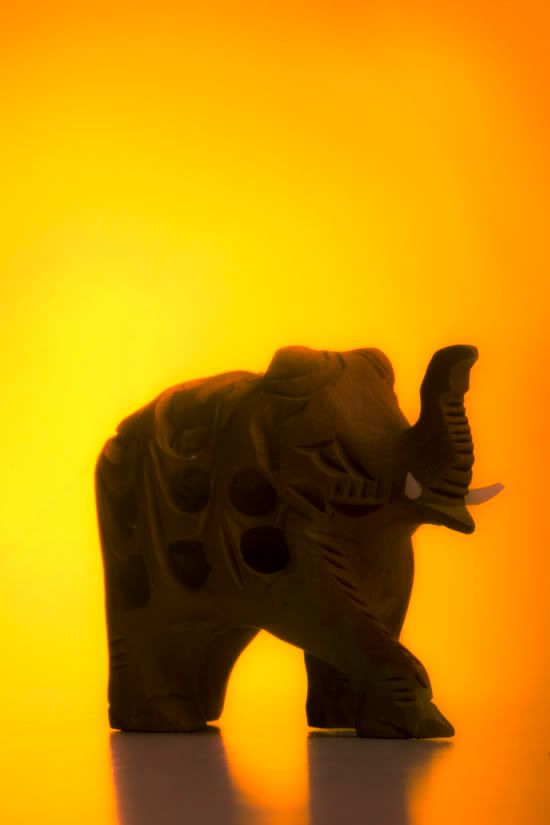 3.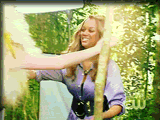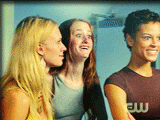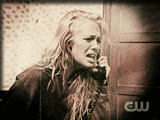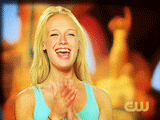 4.
BOO YA! NEW PHOTOSHOP TECHNIQUE!! Did you know that using a gradiented selection you can apply a filter with gradiating levels of effect?
here's an example of what I mean: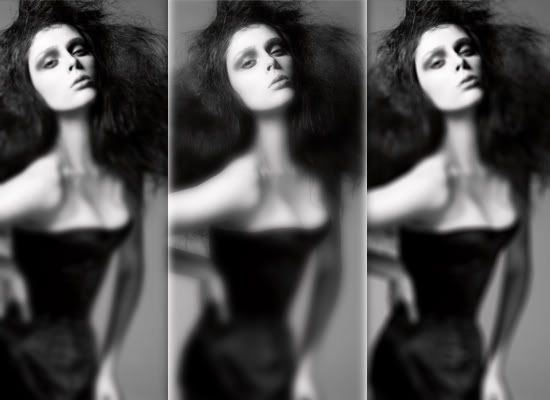 Frame #1 has been my solution to faking depth of field until a few days ago and it's done just by using a blur brush (which does practically nothing on large pictures)
Frame #2 is the horrible way that most people do and it's just masking away the blur layer, which doesn't look realistic AT ALL
Frame #3 is the shiny new way, which was made using a gradiented selection and the lens blur filter.
5.
What are your favourite 5 things in the world, excluding family and real life friends?
6.
This
had me laughing for hours
Current Mood: busy
Currently Watching: Britney - If You Seek Amy