1.
a. I'll respond with something random about you.
b. I'll challenge you to do/try something.
c. I'll pick a color that I associate with you.
d. I'll tell you something I like about you.
e. I'll tell you what animal you remind me of.
f. I'll ask you something I've always wanted to ask you.
g. If I do this for you, you must post this on your journal.
2.
My current favourites on antm: Teyona (who I predict will win), Fo and Celia. It turns out I'm really liking this cycle. Like cycle 11 I
finally
think Tyra is eliminating the right girls week after week :D
3.
The BSG finale was fantastic. I don't really know what I can say that hasn't already been said, but I've been able to think of little else since I watched it this afternoon.
4.
a)
blech, too...
something
b)
I was aiming for
neversleeps
, but I got boring :(
c)
the terribleness of this knows no bounds. And just when I thought I'd made friends with saturation, too :(
d)
LOVE IT! Natalia is amazing and the colouring just blows my mind. Can you tell that this picture was originally black and white? I can't and I made it! :DD Also the shiny glass repeated image thing is rocking my world at the moment.
5.
i)
I love the smoky bit in the bottom right hand corner, but the left bit bugs me and I'm not sure how to fix it :/ but Sam and Stam are always ♥
ii)
made for the first
theskilltester
challenge. I like it, I don't love it. It's a tad too simple, but I'm not sure how I should fix that using only curves. I'm not going to enter it because it's not as good as my previous submission :(
6.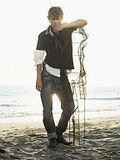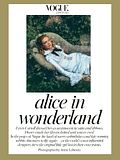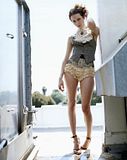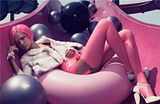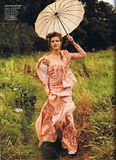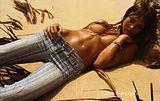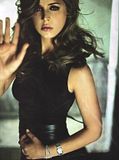 last picspam
Current Mood:

shocked
Currently Watching: Veronica Mars - 2x22 - Not Pictured