1. Scrubs is back and it's awesome! I'm really glad it is, because I loved the first three and a half seasons and then hated everything after that. :D

2.

We decided that it was about time we do a "real" shoot with a location and a costume (next steps: hair, makeup and lighting equiptment :P). And it turns out he's been going to this totally fantastic and amazingly photogenic abandoned semi-built home for a while now and what better place to shoot? You can't really tell from the pictures but there's actually a whole other level to the house underneath what you see in the first picture.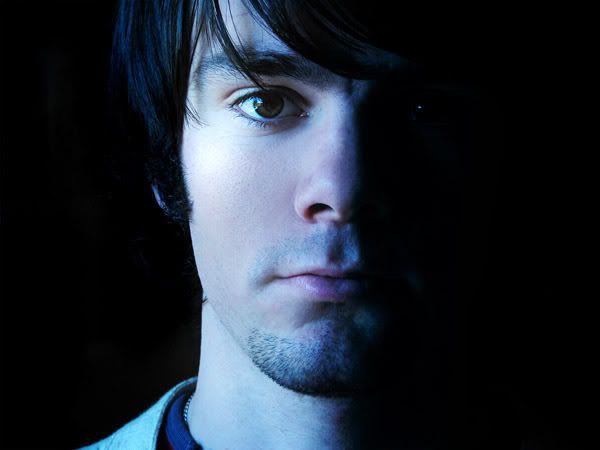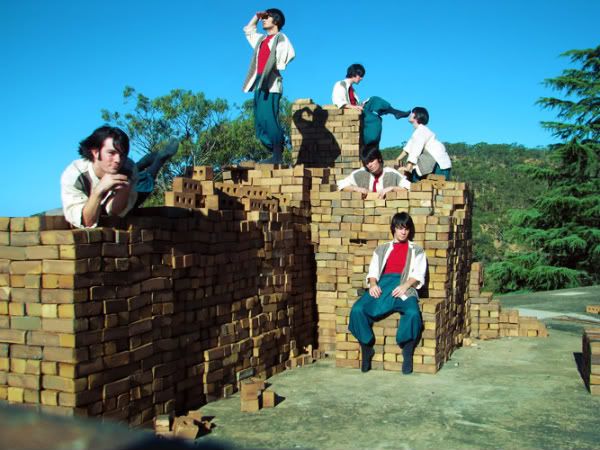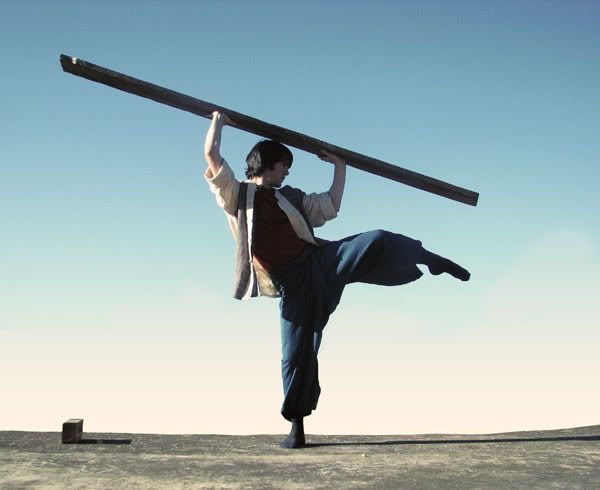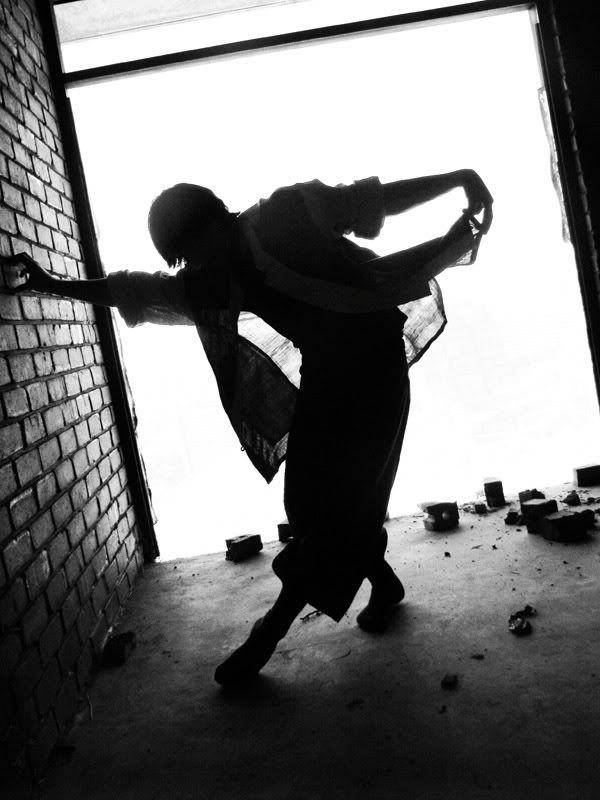 now, please tell me I'm not the only one who wants to go out and buy crazy awesome baggy pants, a red shirt and an awesome Thai jackety thing?