1.
I need to compose a list of things I need to do
so here it is:
--make a banner set to promote
dana_chosenart
's advent calendar and also emotive BtVS and Ats icons
--icon battle:
nowordforit
--picspam: Anne Hathaway
--picspam: Kayne Gillespie
--picspam: Pasha Kovalev
--picspam: Cobie Smulders
--picspam: Kristen Wiig
--picspam: Reid Prebenda
--picspam: Anya Rozova
--icon battle:
brooke70
--christmas presents for
shoqolad
,
shadecat
,
whenitsquiet
and
lovestories
I also have a crazy amount of real life stuff too, but blech, it's even more boring than this.
phew, that seems both more
and
less daunting looking at it in a list.
2.
Alias is awesome! I'm finishing of episode 20 as I type and I NEED to make an underwater!Sydney icon, because that scene with the tyres was brilliant :D
3.
I went to the Photography portfolio review session. It went pretty well, I think. I got forth my desperation to get into the course and I made a few very lame jokes so I wouldn't seem as icy as I usually do in person.
Here's the portfolio, what do you think?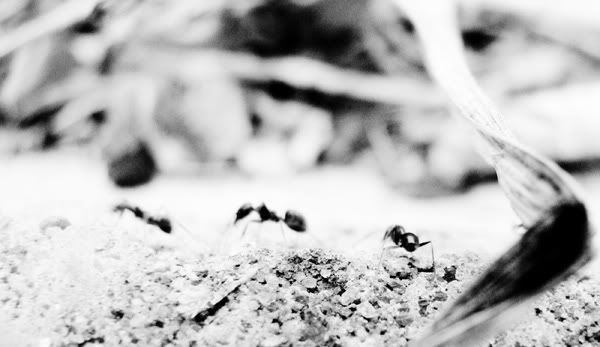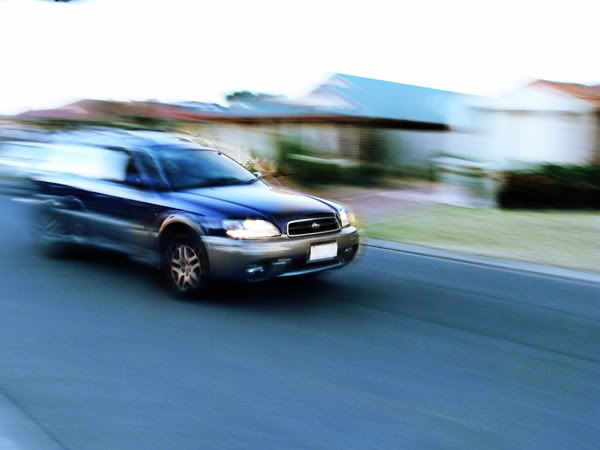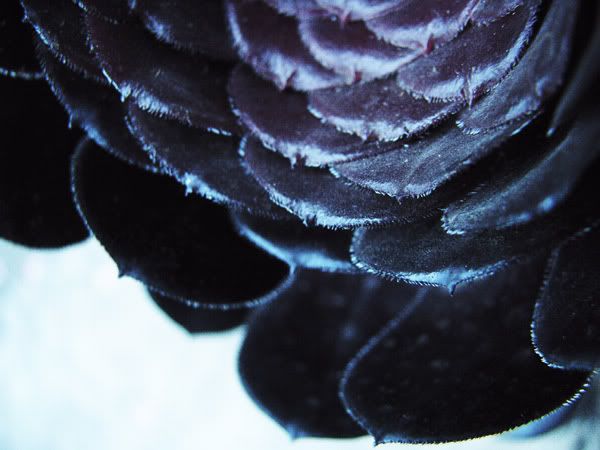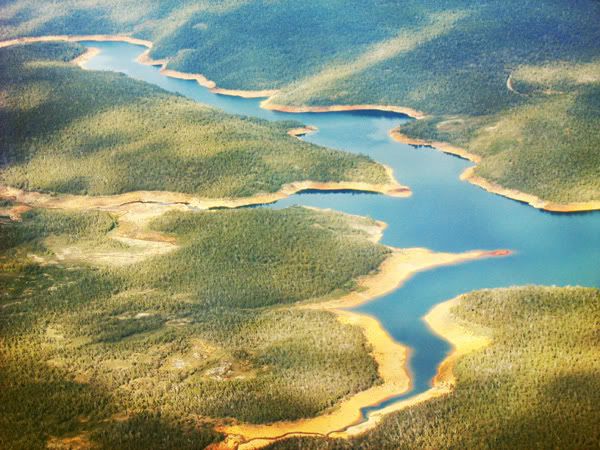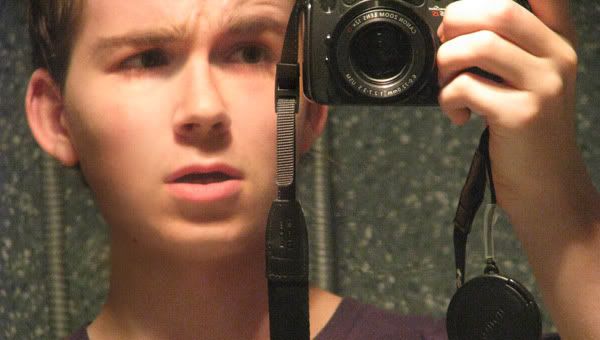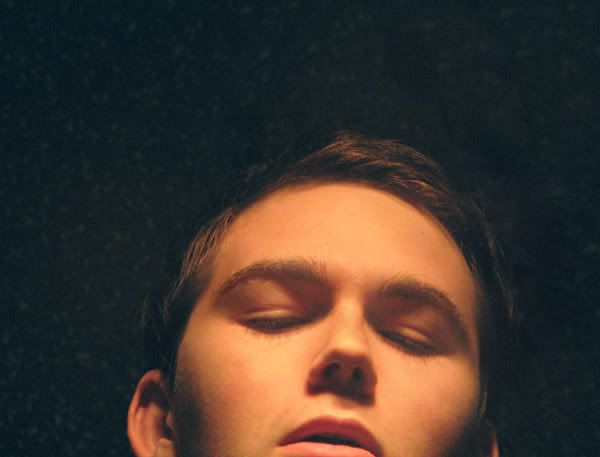 4.
i)

eh, kind of boring and obvious.
ii)
I LOVE THIS! If I hadn't made 'iii', I would totally be using this right now. I love the darkness of it
iii)
come on, this is awesome. The colouring reminds me of
schmiss
,
neversleeps
and
whenitsquiet
, but I also feel like there's me in there as well :D
iv)
I like this. I wish I had a higher res cap so I could do a close-up of her face because
that
looks amazing. The rest of her, not so much.
iv)
damn, this kind of sucks.
v)

I didn't think I'd like this, but I do. The crazy 'difference'ing is completely insane, but I think it works!
vi)
meh.
she
looks great, but as a whole it's not so great :/
vii)
wanna know something hilarious? I LOVED that yellow patch on her face when I was making this. *sigh*
viii)
I just made this and haven't really assembled my thoughts yet. I think it works well as a manip (because the light is sort of coming from the same area) but as an icon it's a bit lame. I'll probably rejigger this with more interesting colouring soon :P
Current Mood:

sleepy
Currently Watching: Alias - 1x21