stolen from
nightcomes
The Pretty People Meme
Okay, so I here's how it goes:
01) List 5 celebrities you would have sex with without even asking questions.
02) Put all of them IN ORDER of your lust for them [5 - 1, 1 is the hottest].
03) Say which movie/show/thing it was that hooked you.
04) Supply photos for said people.
05) Tag five people.
Only the thing is... I can't possibly narrow my list down any further than 12 (it took a
lot
of whittling just to get it down to that) and there is absolutely
no way
I can rank them, so consider them all equal for first place :D
Rose McGowan
from Charmed
Reid Prebenda
from his various photoshoots
Kristen Kreuk
from this photo <3 (also Smallville)
Melissa George
from various photoshoots and also her short stint on Charmed (I have yet to see Alias, but it's one of the next on my list)
Sean Faris
from... I... uh... er... sorry, what was the question?
Eliza Dushku
from Tru Calling. She was fun and all on Buffy, but I only see her as Tru now
Thomas Dekker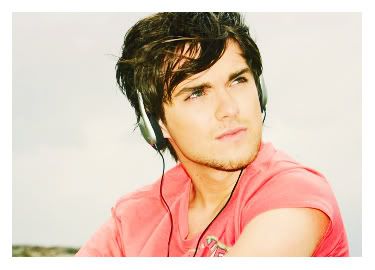 from Heroes and the SCC
Matthew Bomer
from Tru Calling and Traveler
Penn Badgley
from Gossip Girl
Nik Pace
from ANTM cycle 5
Olivia Wilde
from House, but to a lesser extent The OC and The Black Donnellys
Justin Chatwin
from Lost, the pilot of Weeds and soon to be Dragonball
tagging:
letsey_x
harbourlight
drankmywar
schmiss
sparkling_gold
Current Mood: anxious
Currently Watching: Life On Mars - 2x05