okay, so my dad bought a new camera today. It's a Canon IXUS 97015 (or IS, I can't tell). It's 10 megapixels and has 5x lens zoom, so I'm content :D

And hey, do you know what time it is?

AA


the first picture I took with the new camera. It's dad in the garden.



This photo is actually me taking a picture of the garden in the reflection of a window.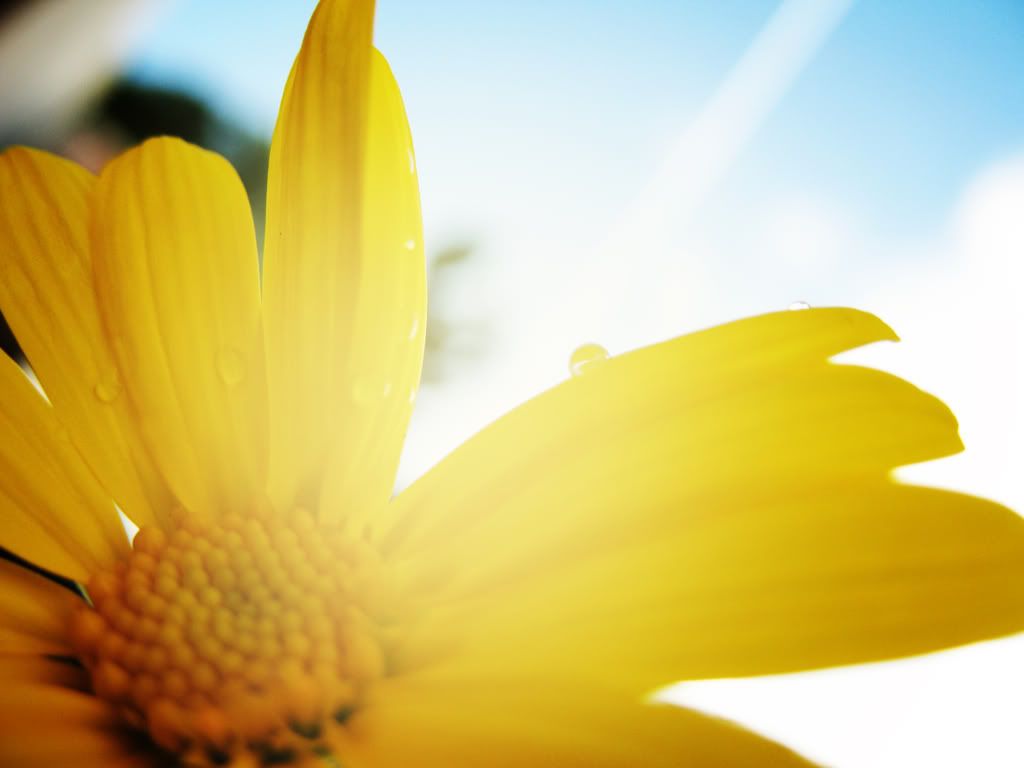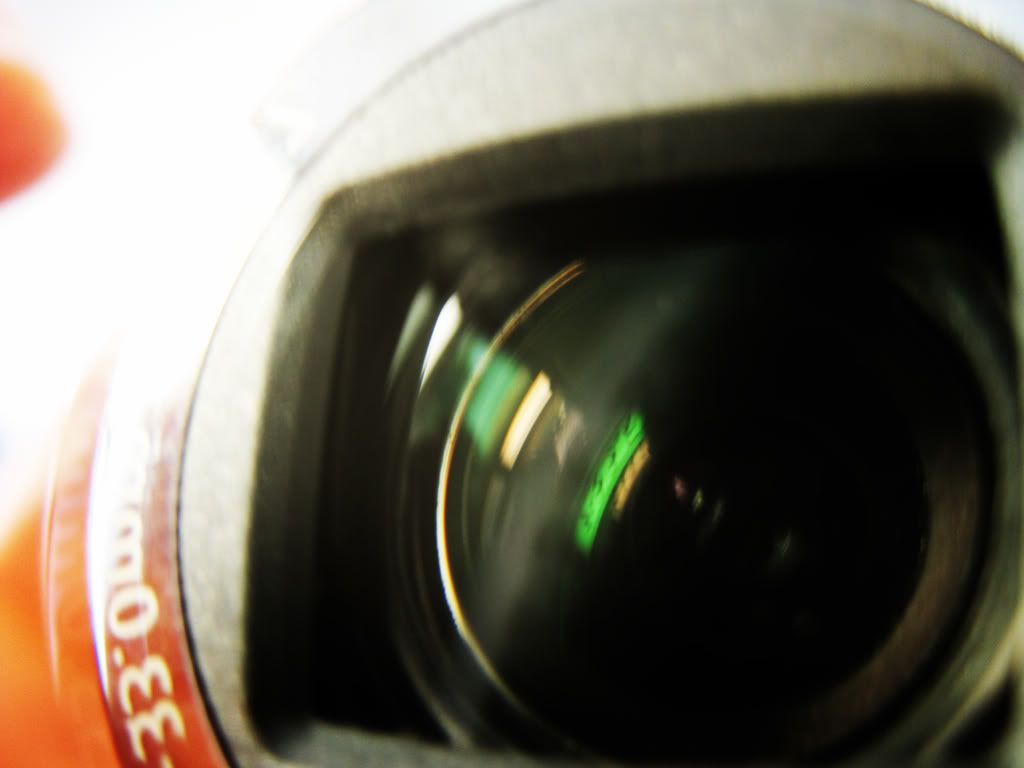 Murphy, our dog.



In our study (where I'm sitting right now :o) the light bulb broke. Because of the type of bulb/fitting dad got installed... apparently we can't get the bulb replaced. Ever.

So anyway, Nathan (brother of mine) is lit by the two lamps that illuminate the room. I fully intend to take some photos of me using the same lighting tomorrow... or perhaps right now? No... I'm too tired for that.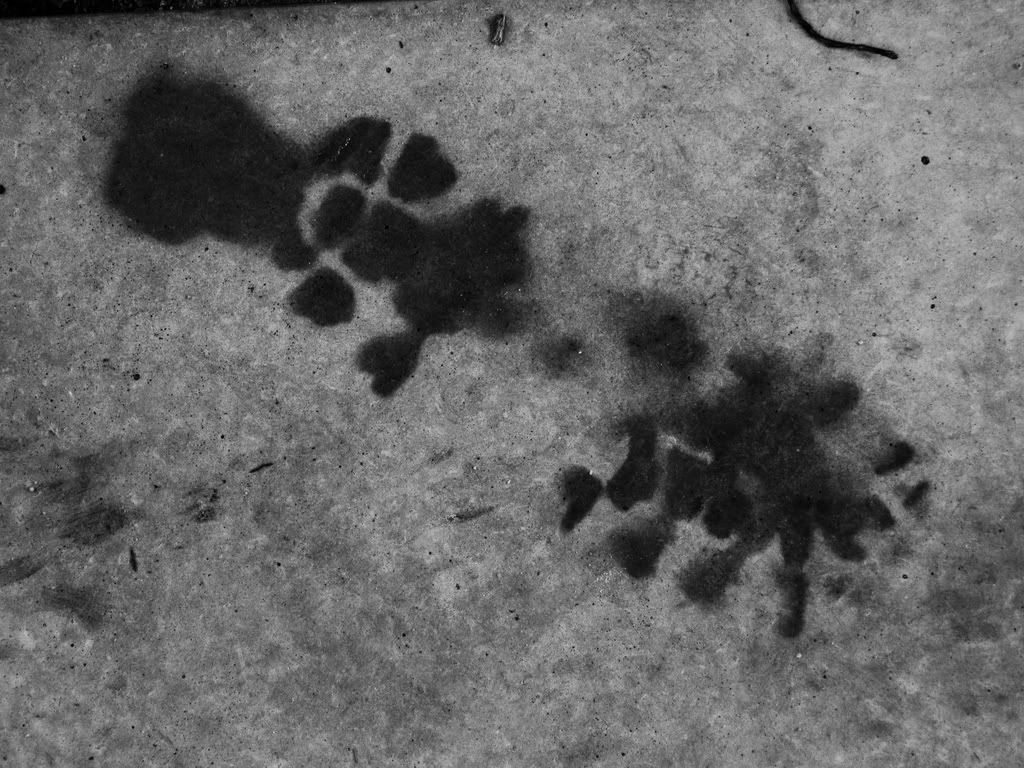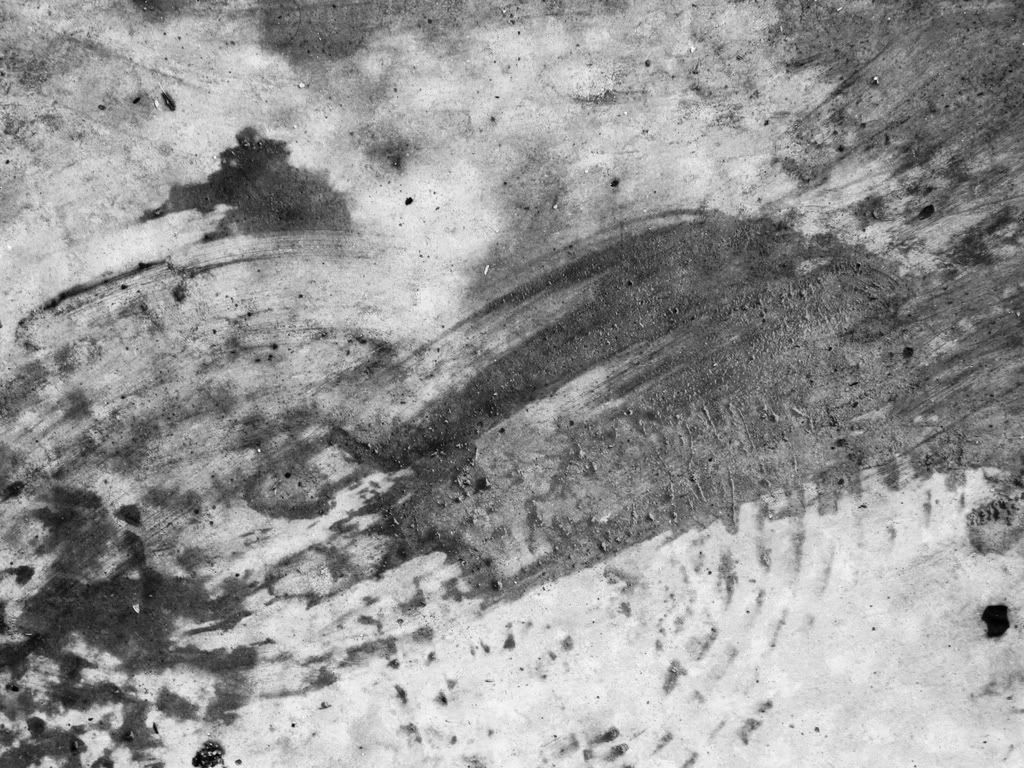 I thought this last one would make for a really awesome texture. It seems very
elliesque


I'm gonna upload ALL of the pictures I took (including the photoshopped ones) in a .zip you can download tomorrow, should you want to :D

Oh, and also expect an Amanda Seyfried wallpaper or two tomorrow. Thankyou to
sinful_caesar for the pictures <3